ABOUT US
Based in Lausanne Switzerland, Darwel Public Relations is a reliable PR agency with 48 years of experience.
Our main field of expertise is the Watchmaking/Luxury Goods industry.
We are active in Switzerland, as well as on various other markets (including Dubai, USA and Hong Kong) in conjunction with a strong network of local partners.
FOUNDING YEAR
Darwel Public Relations was founded in 1969 in Lausanne
Our database is composed of journalists, bloggers and digital influencers.
SATISFIED




CUSTOMERS
Darwel Public Relations proudly represents dozens of brands.
We handle
Consultancy for Media Relations, PR & Brand Communication | Product Launches & Placements | Press events: press conferences, press trips, launches, meetings | Influencer relations (bloggers, vloggers, etc.): content creation, circulation, highlighting | Press material creation: copywriting, editing, lay-out | Delivering your message to a targeted audience of journalists | Innovative solutions that are creative and unique.
Darwel Public Relations is very active during the Baselworld Watch & Jewellery Fair (23-30 March 2017), as we are proudly representating Swiss Exhibitors at the Swiss Press Centre during the fair, handling media requests and promoting the Swiss brands across the world via thousands of journalists and bloggers, on site and online.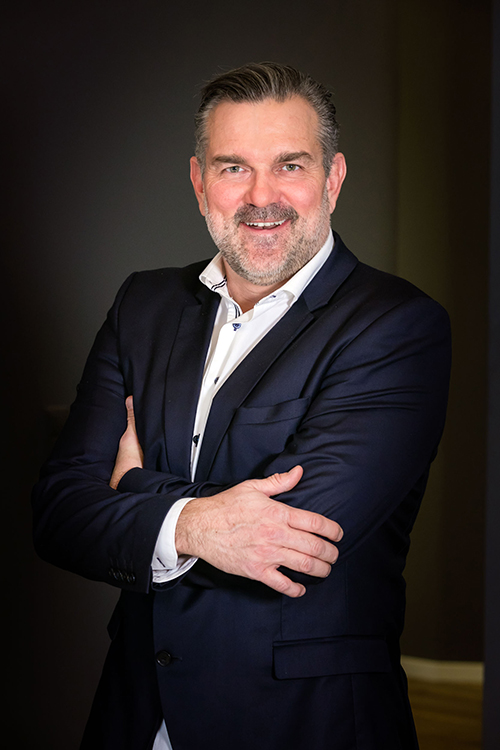 YVES VULCAN
Communication director,
CEO of Darwel since 2003.
" I'll be delighted to meet you and talk about your needs, whether it is a one-time projet or a long-term strategy.
The Darwel team is there for you in order to build a relevant communication, allowing you to achieve your goals and improve your business."
The most important thing in communication
is hearing what isn't said.
Peter Drucker
CONTACT US
Darwel Public Relations
Avenue de la Gare 5 – Case postale 429
1001 Lausanne – Switzerland
T. +41 21 310 70 70